Engineering/Procurement/Construction
COMMERCIAL
Evergreen Renewables' team is one of the leading commercial solar contractors within the United States. Our Engineering, Procurement and Construction teams are commited to providing a frictionless experience that makes our name ring true. We design and build best-in-class projects. Our EPC team is vertically integrated, offering everything from construction oversight and review to the full range of EPC services. We never compromise on safety and take every measure to ensure our workmanship is precise and efficient. The result is a well-built project that is the foundation for long-term operation.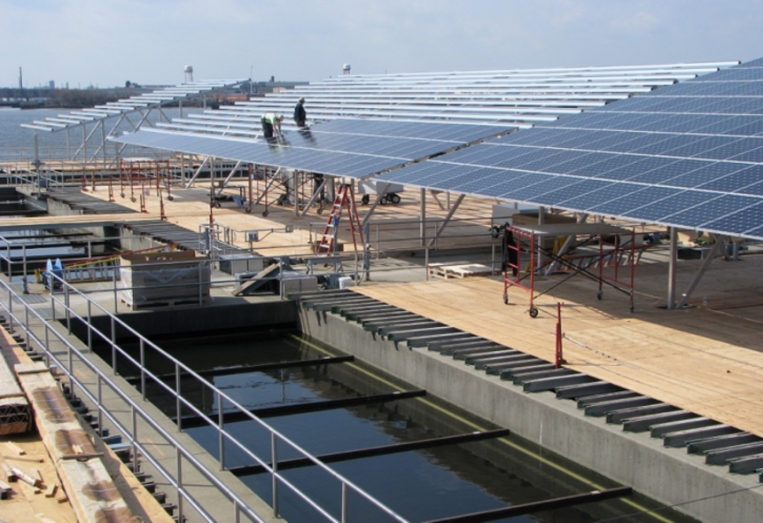 Control costs, liability and unwanted surprises by partnering
with the same skilled team for the duration of your project.